Caroline Girvan Workout Calendars And Monthly Color Calendar
Below, you will find the Caroline Girvan workout calendars and monthly color calendar! These are SO fun! Ever since I started working out with Caroline Girvan, I have been seeing the BEST results ever. But, it can get super tricky on how I can track my workouts with her or any workouts I do. If you are like me, getting in a quick workout is nice, but I tend to be messy with it by not tracking or writing down what I did for the day.
This year, I WANT to track it all because it will motivate me, even more, to work out. Plus, I will have it all written down and right in front of my face so I can look at the workout calendar/s and KNOW I am putting in the work for that perfect body for ME.
This fitness coloring calendar is the perfect way to make fitness fun! This unique and innovative workout coloring calendar is designed to help you stay motivated and keep up with your fitness goals. With this one-of-a-kind calendar, you can get creative and enjoy the process of coloring your way to a fitter you. Plus, at the end of the year, it feels SO good to look at ALL the days you worked out because they will be colored in!
Caroline Girvan's workouts are all on Youtube (find her channel HERE and subscribe!) and she guides you through each and every workout you do with her. She is just wonderful and she is the ONLY fitness influencer that has EVER gotten me the results I have been looking for. Her workouts can be done by anyone too. The workouts are effective and can be done at home (or in the gym!). I cannot recommend Caroline Girvan's workouts enough! I tell everyone about her and her workouts!
If you are not a part of the Caroline Girvan Community Facebook page, I highly suggest starting there for all your fitness advice and Caroline's fitness Youtube videos are also posted there. I have a few of her videos posted on this website too! My two favorite ones are her Iron Series workouts (duh!) and her Fuel Series workouts! So be sure to check them out! And, of course, be sure to check out her Facebook community! Everyone there is so supportive and helpful. Whether you are a beginner or a seasoned fitness guru.
Where You Can Also Find Caroline Girvan:
*Facebook (her official FB page!)
And, of course, her Youtube Channel and her Facebook community (both linked above!)
Below, you will find Caroline Girvan Workout Calendars And a Monthly Color Calendar!
All of these workout calendars are printer-friendly and ready for you to print out! Just click on the links below OR click on the workout calendars below! Easy!
*Monthly Color Page Calendar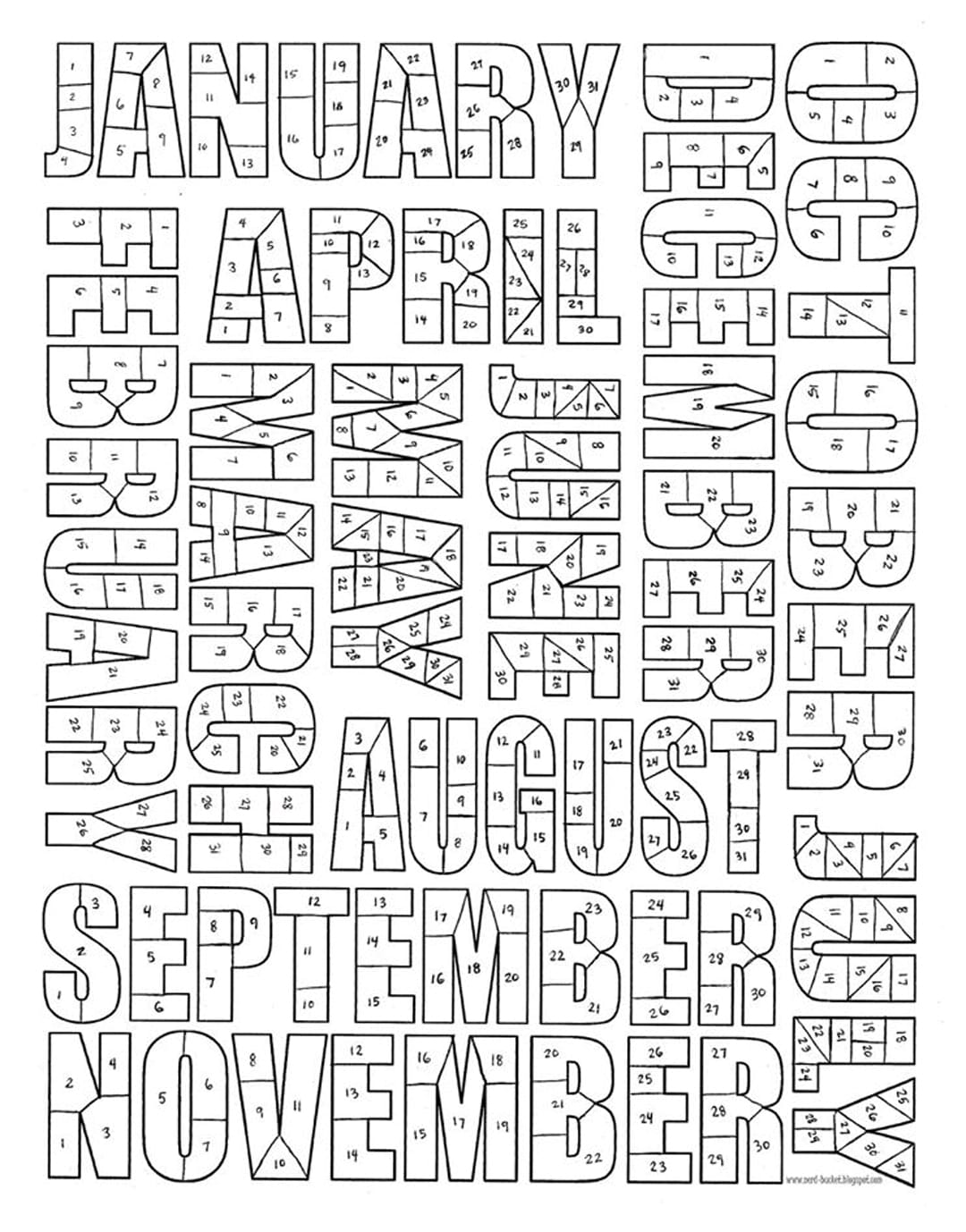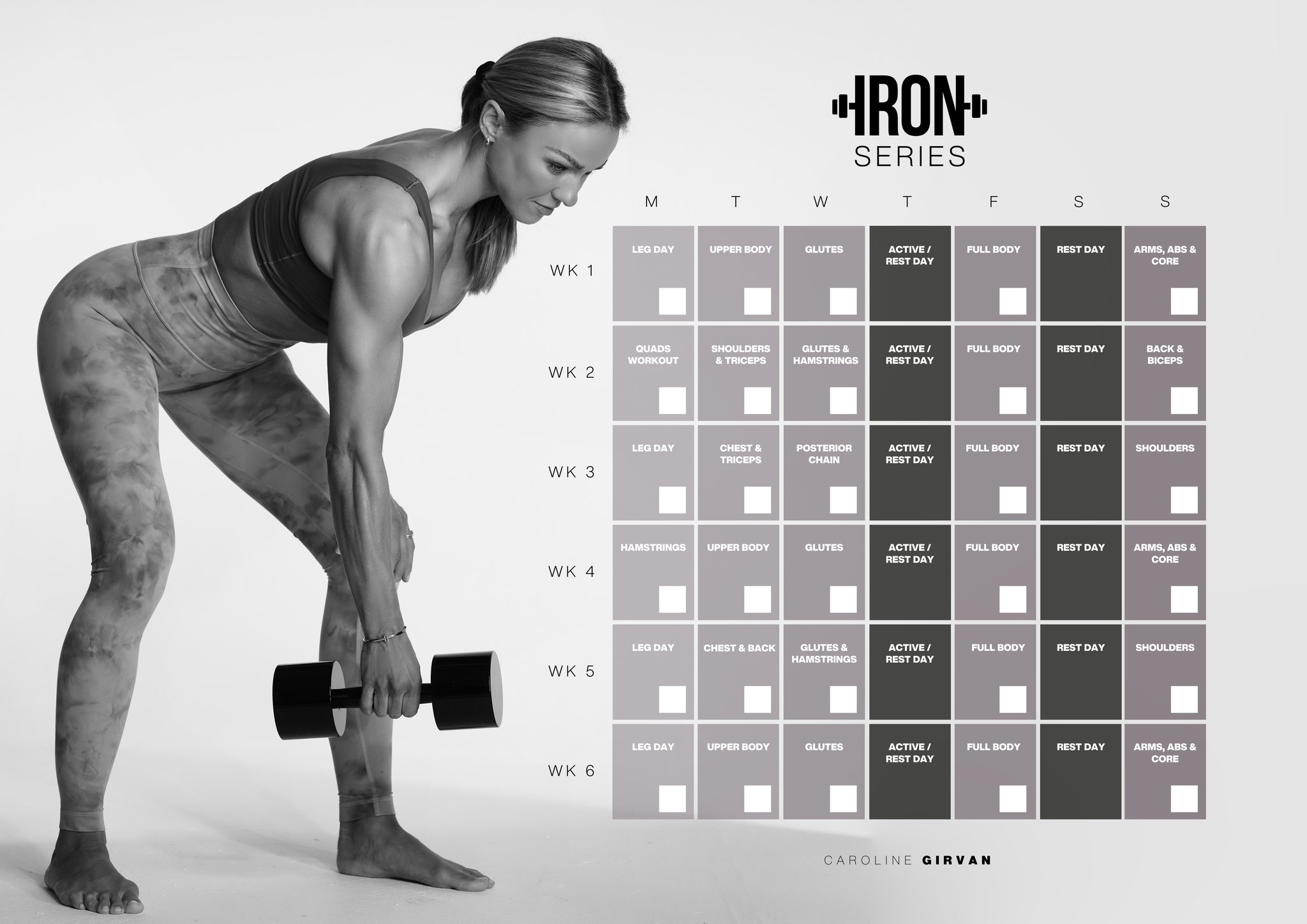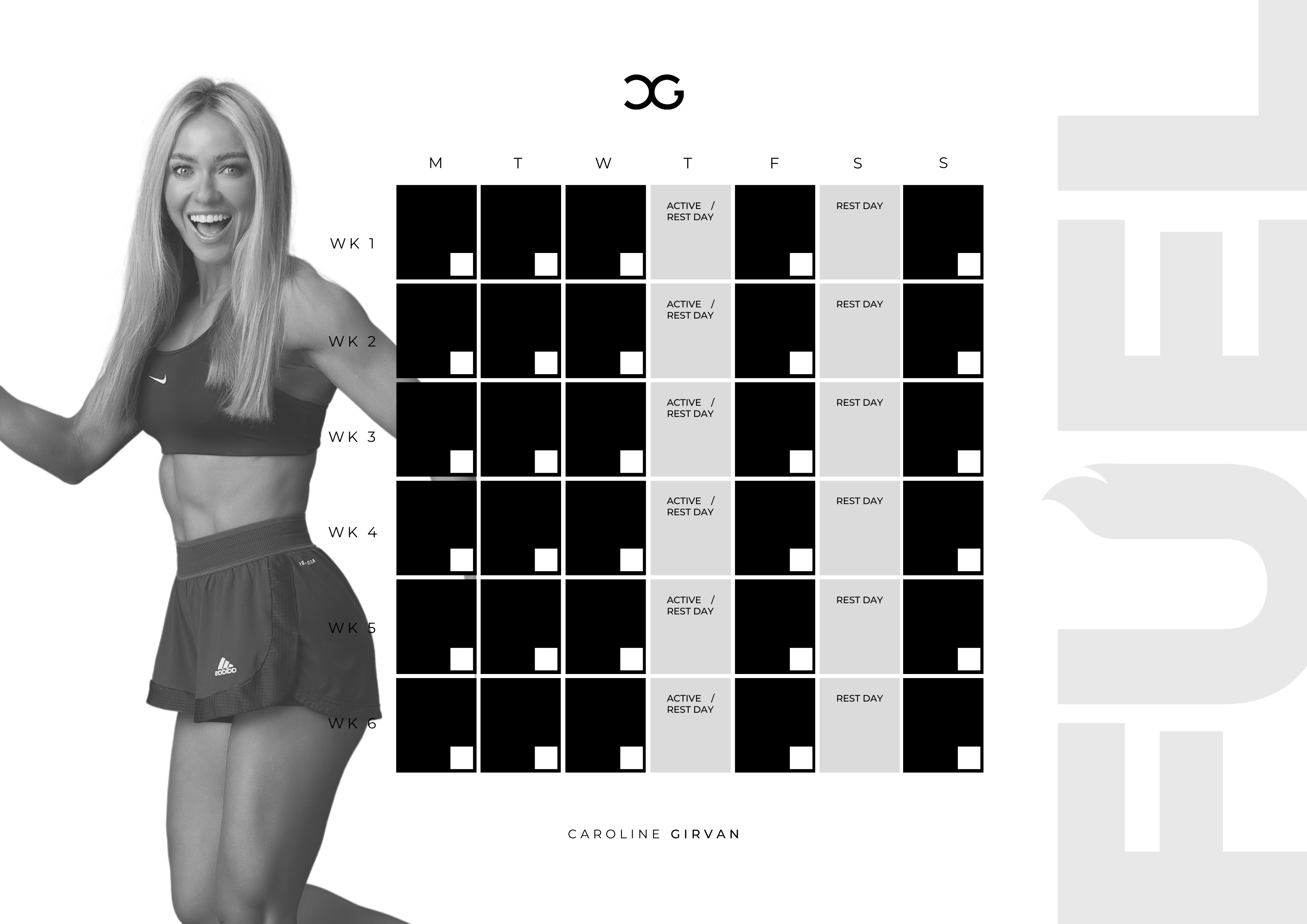 And, if you join the Caroline Girvan Community Facebook page, you will be able to get ANY Caroline Girvan workout calendar and can download any of them! There are so many and they are all free!