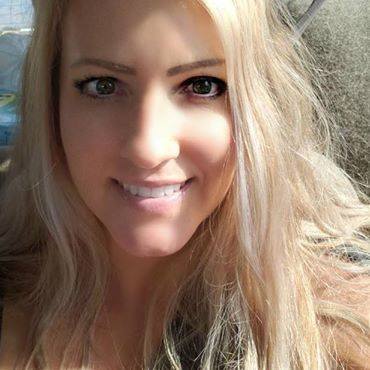 Hi, I'm Kim!
My name is Kim! You may have seen me on the internet before! That is because I own the popular mom blog, Shop with Me Mama. I have been blogging since March of 2008! So, I have been around for a little while! I have three amazing kids and we live out in the middle of nowhere, in Idaho.
I started my fitness journey at the beginning of 2020, right before the pandemic. Since I was home all the time, I wanted to make use of that time and do something positive. Something for ME. So, I started working out and here I am a little over a year later and still going strong with my fitness journey! I am SO proud of myself! If I can do it, ANYONE can do it.
I literally started working out for ONLY 3 minutes a day and built it up from there. If I did not do it MY way, I would NEVER have stuck with it. It was on my terms and no one else's.
And, I started out working out ONLY laying on the floor! I am serious! That was the only way I would even think about working out is if I could do it as lazily as possible. And, still to this day, I do most of my workouts laying on the floor on my yoga mat! Yep, and I am seeing results AND I have lost almost 20 lbs doing it all MY way.
So, if you are lazy like me, and still want to find a way to get fit and feel better about yourself, improve your health too, then get fit with me! I will NEVER try to sell you anything (but I do use my Amazon affiliate links from time to time), but I won't ever charge you or try to sell you stuff.
This blog is filled with FREE workouts that you can easily find on Youtube. I will also be sharing my very own exercises that I do. So, there is a good mix of workouts, all for free!
If your want, join me! I will be your workout buddy and encourage you along the way! I am lonely and so I would love the company! That is it! Let's have some fun together and get fit!
xoxo,
Kim