Many parents struggle with exercising. It's not because they can't exercise or don't have the strength, it's simply because they feel they're too busy to find the time. I'm here to tell you that no matter how busy you are, there is always a way to sneak in time for exercise.
These are my best tips to help busy parents find time for exercising. I don't care how young you are, how old you are, or what type of busy lifestyle you have, these tips will help you make physical activity a priority every day! There are so many ways to reach your fitness goals.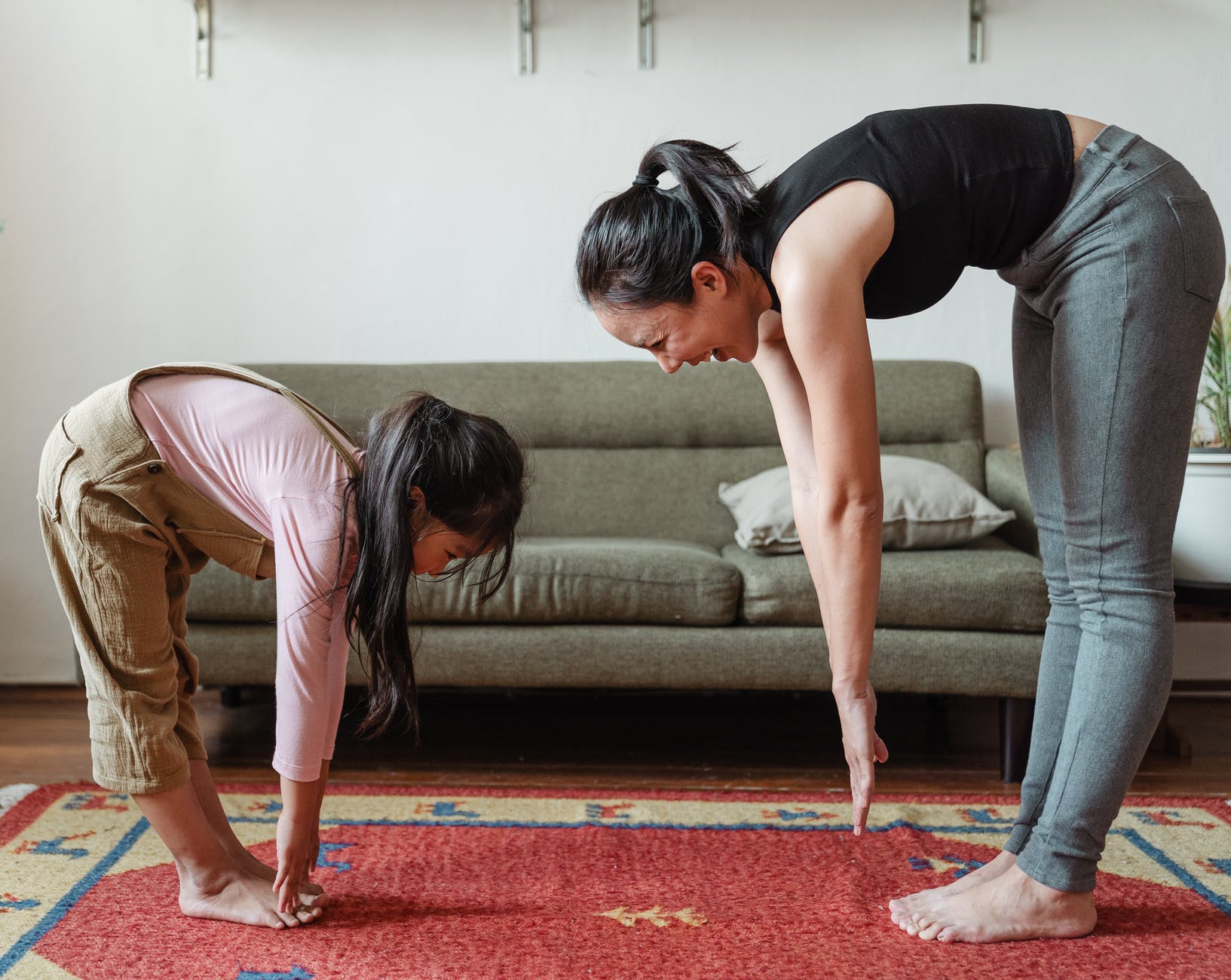 How Busy Parents Can Find Time for Exercising
Busy parents find time to exercise by making sure that physical activity is a top priority in their life. Most parents of younger children take advantage of nap time. They will sneak in their daily exercise routine while their young children are sleeping. Other parents use the below tips to sneak in daily exercise no matter how busy or chaotic their life gets.
Fit Exercise into Small Time Chunks
Stop looking at your exercise routine as a time-consuming part of your day. You can break your exercise routine into smaller chunks of time throughout the day. Scheduling ten-minute increments of various physical activities during the day is a simpler way to find time for exercising.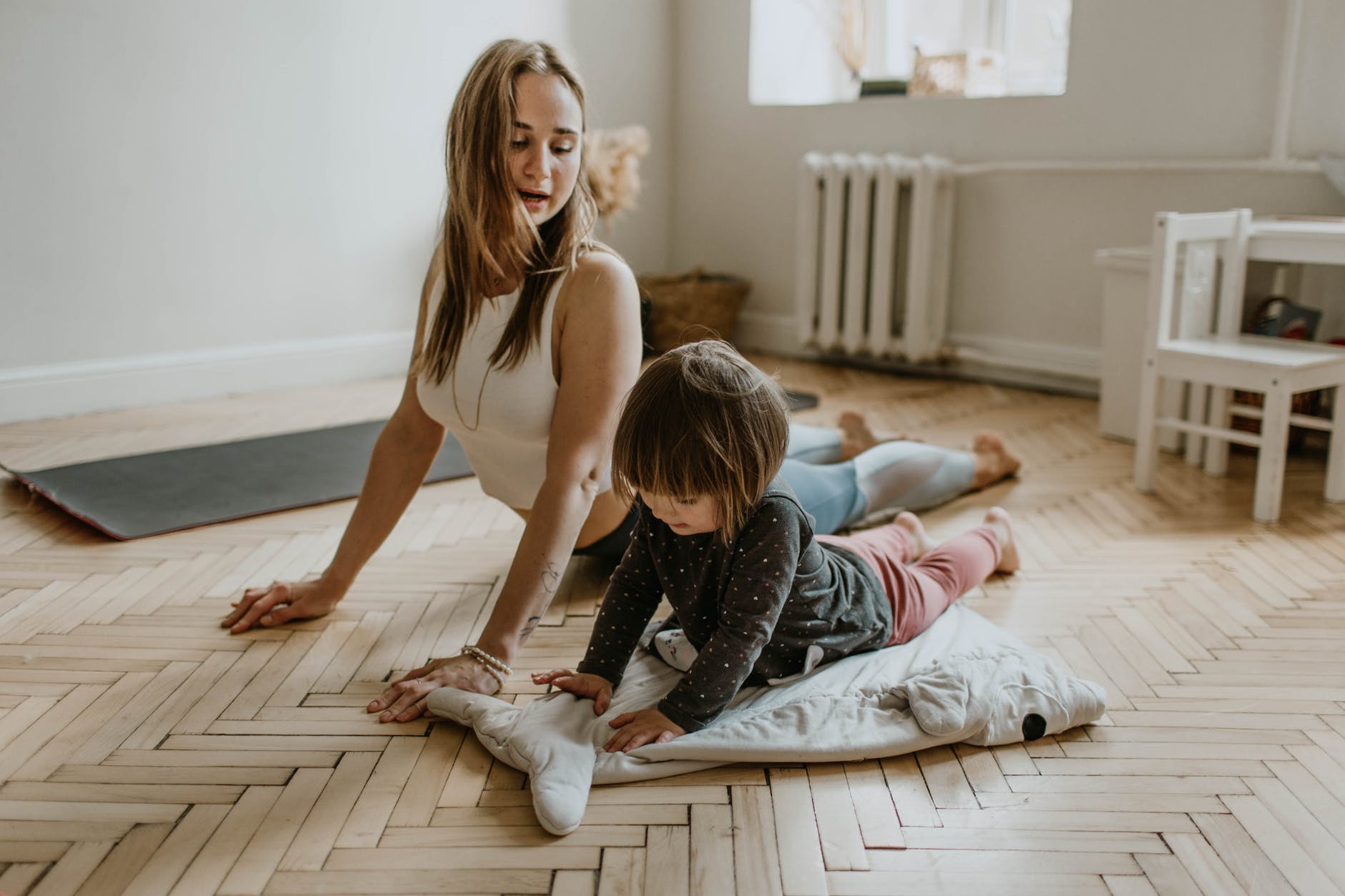 Use Your Errand-Running Time
Don't forget about the beauty of using your time running errands to sneak in exercise. Park further away from the store when you're out running errands. Use the stairs instead of the elevator when you're shopping. Find ways to sneak exercise in while you're running your normal weekly errands.
Combine Chores with Exercise
Let's face it; the house is forever getting messed up when you're raising kids. Why not combine your household chores with some exercise, then?! Do squats while you're picking things up off the floor. Put dance music on and dance around while you're dusting and vacuuming.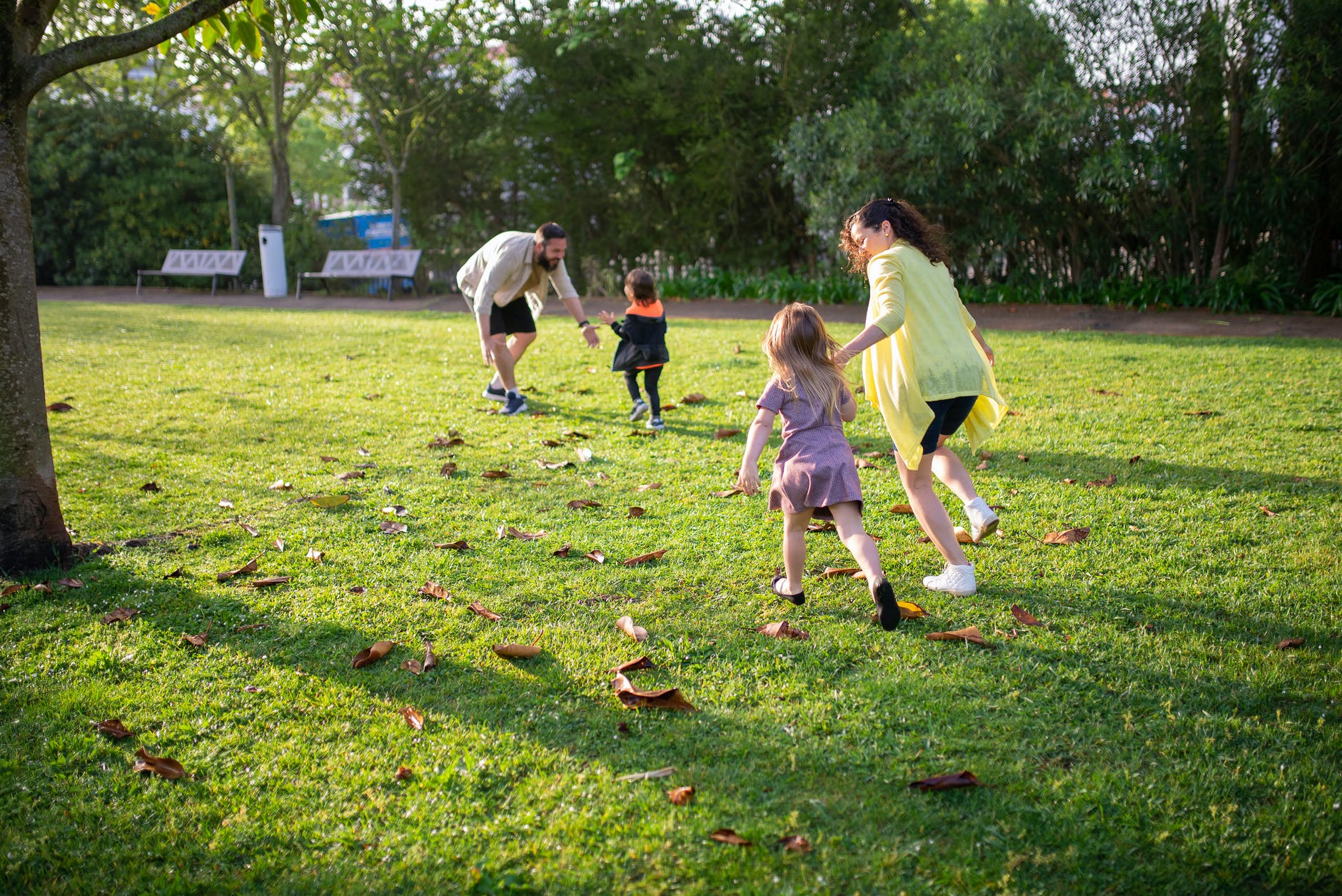 Make Exercise Part of Family Time
Don't forget about the rest of your family when it comes to making time for exercising! You can easily schedule a daily walk with the kids or your spouse to sneak in exercise. This will encourage your family to have more quality time together while you get healthier with a short daily walk.
Use a Standing Desk
Another simple way that busy parents can find time for exercise is to set up your work at home space differently. You can use a standing desk to practice yoga throughout the time you're working. You can use an exercise ball instead of an office chair. Last, but not least, you can use a Cubii Jr to move while you're sitting down and working.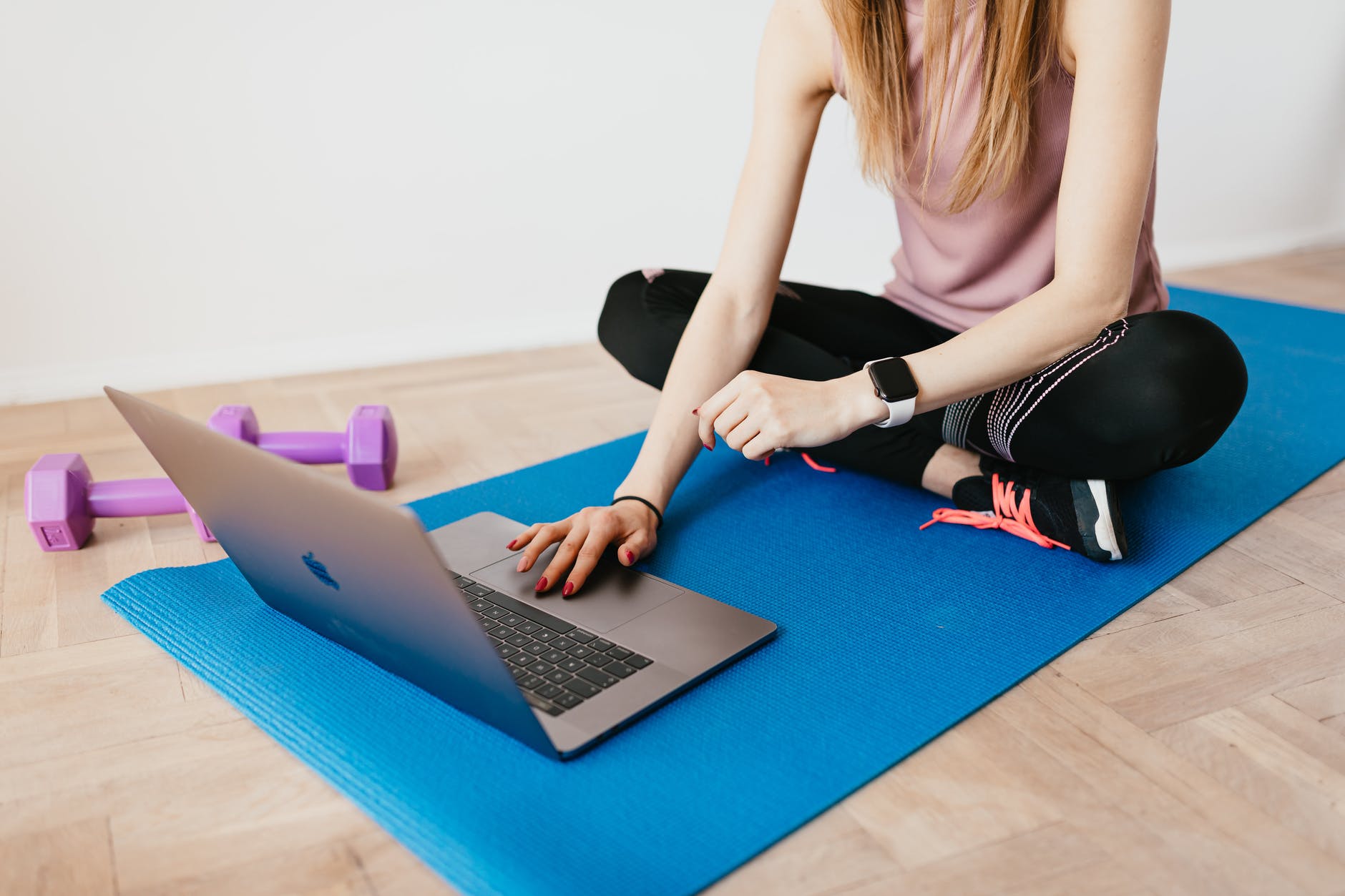 Join a Group
Don't forget about using the internet to find a community of other busy parents to hold you accountable for exercising! There are many Facebook groups and online sites that feature exercising options for busy parents. Find your tribe and join in to make time for exercise every day!
These are just some of the best ways busy parents can find time for exercising. If you truly want to have a toned body, less fat, and more muscle, then consider using my tips above to make exercising a priority in your life today!
Disclaimer: Please note that this blog post is not a substitute for medical advice. The information provided above should not be used as a basis for diagnosing, treating, or preventing any medical condition or disease. Before making any modifications to your diet, sleep regimen, daily routine, or exercise program, consult your physician. My Fitness Routines is not liable for any physical harm or injury that may result from the suggestions, opinions, or recommendations provided in this article.